On May 13, we held the first online meeting with the Federation of Filipino Chinese Chambers of Commerce & industry, Inc. (abbreviated as ffcccii, hereinafter referred to as "the Federation"). The purpose of this meeting is to enhance understanding and friendship between institutions of both sides and jointly promote economic and trade exchanges and cooperation between Hainan and the Philippines.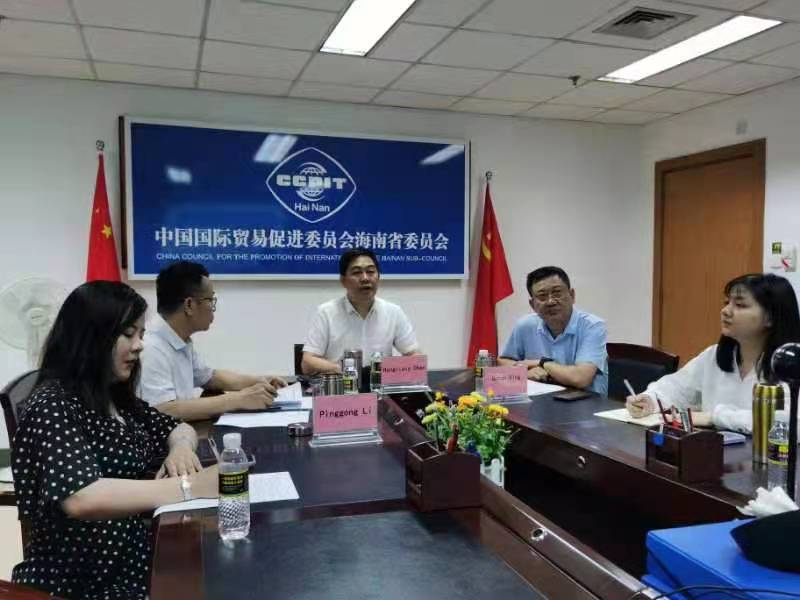 As the largest Filipino Chinese enterprise organization, the General Chamber of commerce brings together more than 170 business associations and organizations in the Philippines, with 16 committees. Its members cover trade, manufacturing, service and other fields. It has a history of 68 years.
The meeting was co chaired by Li pinggong, Minister of International Liaison Department, and Dr. Yan Changjiang, general secretary of Commerce and industry. General director Chen Zhangcheng introduced the development history of ffcccii, the economic development of the Philippines and the preferential measures launched in attracting investment. Vice president Shi Dongfang said that the General Chamber of Commerce has made unremitting efforts to promote the friendship and economic and trade cooperation between the Philippines and China for a long time. It has cooperated with many provinces in China and is very willing to promote the Philippine business community's in-depth understanding of Hainan free trade port and promote cooperation.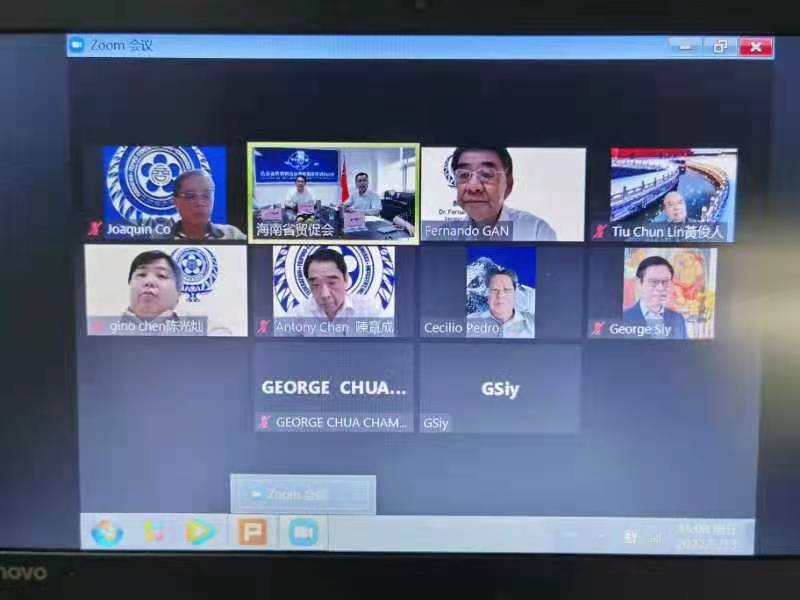 Vice President Chen Hongliang introduced the responsibilities of the CCPIT, the trade between Hainan and the Philippines, the achievements of Hainan's construction of a free trade port, and introduced several major economic and trade exhibitions and forums hosted by the CCPIT this year. He said that the geographical location of Hainan and the Philippines is very close, and there is great potential for economic and trade cooperation between the two places. We can find differences and complementarities in the trade structure and carry out more economic and trade cooperation. The construction of a free trade port in Hainan will provide new trade and investment opportunities for the industrial and commercial circles of various countries, including Philippine enterprises.
The two sides reached a consensus on signing a memorandum of cooperation between the two sessions, establishing a daily contact mechanism between institutions, and conducted in-depth exchanges in strengthening exhibition cooperation, economic and trade information exchange, personnel exchange and other aspects.
This meeting is one of a series of activities in which the Hainan Liaison Office of China ASEAN Business Council plays its functional role and actively carries out institutional contacts with the business associations of major ASEAN countries. The International Liaison Department and Hainan International Chamber of Commerce sent personnel to attend.