On July 26, we took advantage of the opportunity of more than 400 enterprises led by more than 80 county-level trade promotion committees in 14 provinces and cities of the national trade promotion system to participate in the "Consumer Fair", and successfully held the second "Consumer Fair" series of investment promotion activities of Hainan free trade port of the national trade promotion system in Haikou.
In order to implement the work deployment of the provincial Party committee and the provincial government and do a solid job in attracting investment, the Hainan Council for the promotion of international trade will collect information on investment projects in advance, contact Lingshui County, Ding'an County and Haikou Jiangdong new area according to the trade or investment needs of participating enterprises, and hold a special matchmaking meeting for merchants in Haikou Jiangdong new area, Lingshui County and investment promotion meeting. Liu Fengsong, Secretary of Ding'an County Party committee, and Luo Hua, head of Lingshui Li Autonomous County, respectively introduced the investment environment and business opportunities of Ding'an County and Lingshui Li Autonomous County. At the offshore trade development forum of Hainan free trade port, experts and scholars from Hainan University, the Provincial Department of Commerce, the finance office, the Management Committee of Haikou Jiangdong new area and other competent departments of free trade port policy were invited to discuss and share experiences on how to develop offshore trade in Hainan.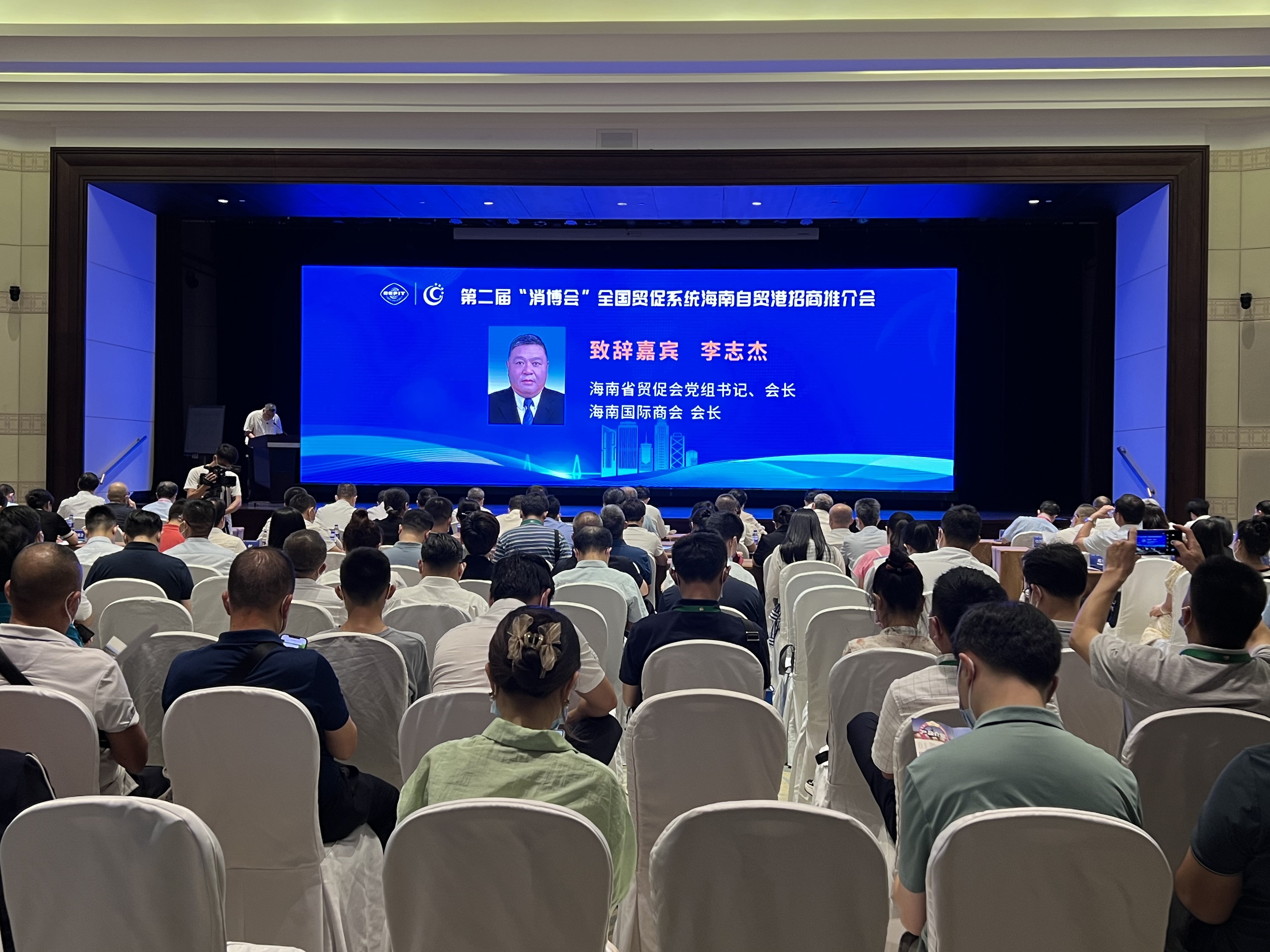 At the meeting, fruitful results were achieved. Lingshui County People's government and Guangxi Seiko Marine Technology Co., Ltd. signed a cooperation agreement on Lingshui County Marine ranch industrial complex project; The CCPIT in Haikou, Sanya and other cities signed bilateral cooperation memoranda with the CCPIT in Heilongjiang Province and other relevant cities and counties to jointly promote cooperation between bilateral enterprises. Among them, Lingshui marine ranch industrial complex project is the latest achievement of the provincial council for the promotion of international trade to actively play its channel advantages and help cities and counties attract investment. The project covers 82.7 mu of land, 787 mu of tidal flats and 16200 mu of sea, with a total investment of 1.28 billion yuan and a construction period of 3 years. After the project is completed, the annual output value is expected to be no less than 450million yuan.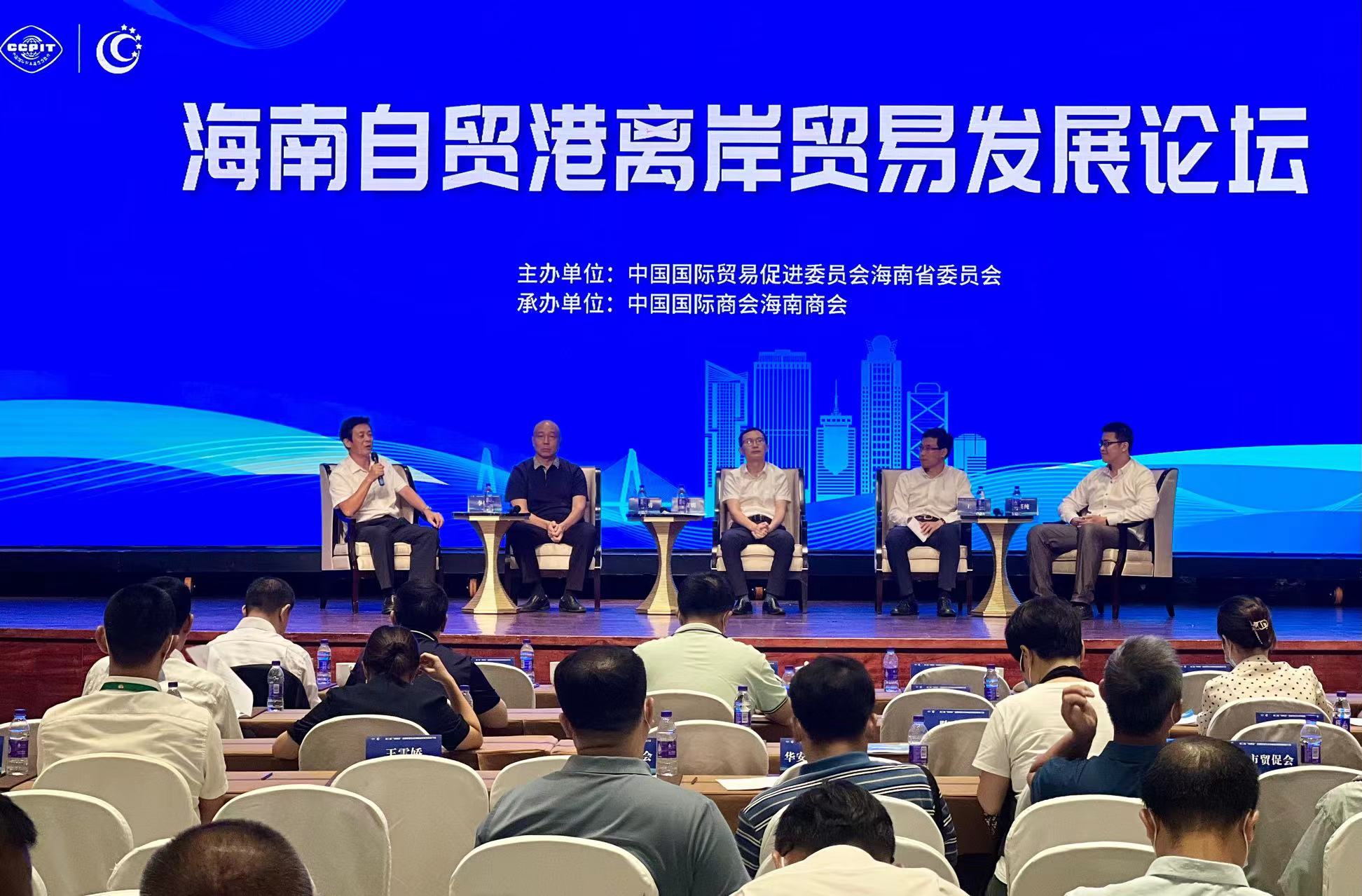 We will make full use of the spillover effect of the "consumer Expo", further strengthen the linkage with relevant departments, cities, counties, parks and other investment promotion teams, give full play to their respective advantages, promote more Chinese and foreign enterprises to visit Hainan, and more high-quality projects to land in Hainan, so as to contribute to the construction and development of Hainan free trade port.