In order to implement the spirit of governor Feng Fei's speech at the expansion meeting of Hainan free trade port investment promotion joint conference and provincial investment promotion teleconference on August 19, give full play to the international and domestic resource advantages of the association, and carry out point-to-point investment promotion in the mode of "investment promotion institutions + municipal and county governments + industry associations + industrial parks + enterprises at the head of the industrial chain", Assist the municipal and county governments in attracting investment.
From November 2 to 5, 2021, a joint investment promotion investigation team composed of Chen Hongliang, vice president of the association, Luohua county head of Lingshui County People's government, members of the investment promotion working group of the association and responsible comrades of relevant departments of Lingshui County successively went to Beihai City, Guangxi Zhuang Autonomous Region and Hangzhou City, Zhejiang Province.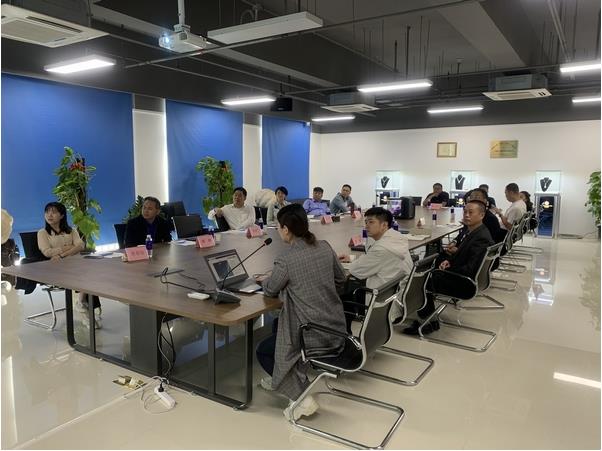 On November 3, accompanied by Guan Changgong, President of China Fisheries Association, the investment promotion team visited Guangxi Seiko Marine Technology Co., Ltd., a leading enterprise in the marine industry.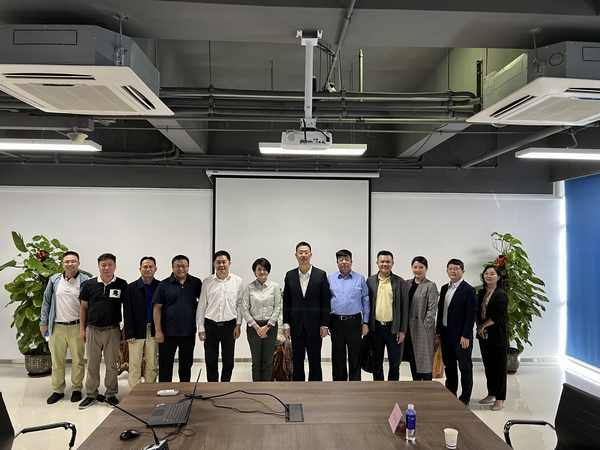 Guangxi Seiko Marine Technology Co., Ltd., located in Beihai, Guangxi, is a national high-tech private enterprise integrating modern marine pasture, deep-sea cage culture, cold chain logistics, feed, aquatic product trade, scientific and technological research and development, with strong financial strength. The trip to Beihai is a leading enterprise in the marine industry introduced by CCPIT based on the investment demand of Lingshui marine RANCH project, giving full play to the advantages of close cooperation with China Fisheries Association, and with the recommendation and support of China Fisheries Association. The person in charge of Guangxi Seiko Marine Technology Co., Ltd. said that the leaders of Hainan Council for the promotion of international trade, Lingshui County People's government and China Fisheries Association led a team to the enterprise to negotiate and attract investment, try their best to meet the needs of the enterprise and make them feel full of sincerity. Recently, they will organize a team to visit Lingshui on the spot. If the conditions are appropriate, they will consider Lingshui's investment and development.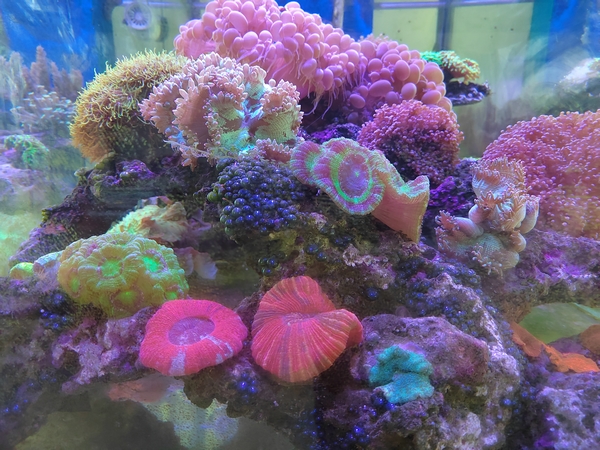 On November 4, the investment promotion investigation team went to Hangzhou to visit China (Hangzhou) cross-border e-commerce comprehensive test zone and have a discussion with leaders of the test zone and relevant enterprises.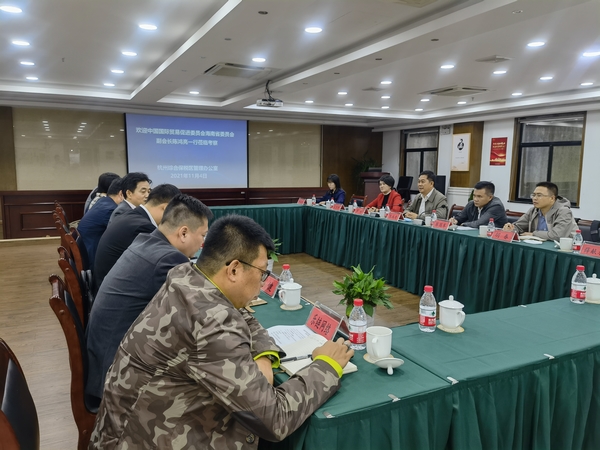 China (Hangzhou) cross border e-commerce comprehensive pilot zone is a pilot zone established with the approval of the State Council and in the charge of the people's Government of Zhejiang Province. In recent years, through system innovation, management innovation, service innovation and coordinated development, a set of management system adapting to and leading the development of global cross-border e-commerce has been gradually formed, which provides replicable and popularized experience for promoting the healthy development of national cross-border e-commerce. At the symposium, Shi huangkai, full-time deputy director of Hangzhou Free Trade Commission, focused on the preparation process, business model and investment promotion experience of the pilot zone, so as to pass on lessons and send treasure for the development of cross-border e-commerce in Lingshui County. The investment promotion investigation team also exchanged with China (Hangzhou) cross border e-commerce college, Hangzhou lechain Network Technology Co., Ltd. and Hangzhou haiku Supply Chain Management Co., Ltd., introduced in detail the advantages and industrial planning of Lingshui in terms of location, resources, etc., and sincerely invited them to invest in Lingshui.