On November 8, Li pinggong, director of the International Liaison Department of CFNA, met with EVA Verstraelen, commercial consul of the Flanders regional business office of the Consulate General of the kingdom of Belgium in Guangzhou.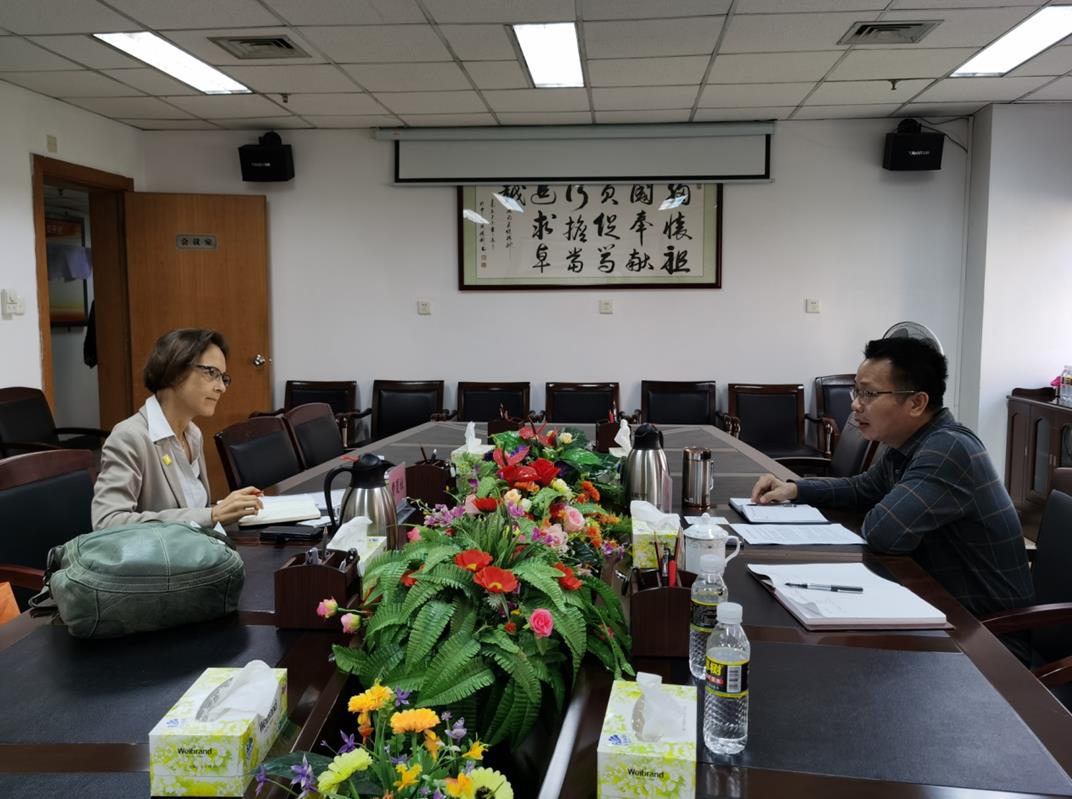 The purpose of consul Fei's visit is to strengthen cooperation with CCPIT, deeply understand what trade and investment opportunities Hainan free trade port will bring to Belgian small and medium-sized enterprises, and then publicize Hainan free trade port policy to the majority of Belgian small and medium-sized enterprises, so as to bring more high-quality Belgian products to Hainan market.
Minister Li pinggong first welcomed consul Fei's visit and introduced the industries encouraged by Hainan free trade port, such as tourism, modern service industry, high-tech industry, tropical characteristic and efficient agriculture, etc. Minister Li said that since June last year, Hainan free trade port has issued a series of preferential policies, such as duty-free access to the mainland for processing value-added up to 30% in Hainan free trade port, two "15%" preferential tax rates and outlying island tax exemption policies, which are more attractive to Belgian enterprises. I hope consul Fei can let more Belgian enterprises know about Hainan free trade port, To invest in Hainan.
It is reported that the Flanders region of Belgium is one of the most prosperous regions in Western Europe, accounting for more than 80% of Belgium's exports. The scientific research of microelectronics, biotechnology and communication technology is in a leading position in the world.
We also helped arrange consul Fei to visit China Construction Development (Hainan) Co., Ltd. and Hainan Guojian group to promote bilateral trade cooperation.